http://pivertdidgeridoos.fr/wp-content/themes/pivert/images/didgeridoos/Pivert-Didgeridoos_80-06-250x150.jpg

Published 16 May 2017 at 16 h 44 min - No Comments En vente sur / For sale on : Didgeridoo Passion Un didgeridoo très confortable, avec de belles harmoniques, une bonne résonance et un bon équilibre avec les basses. Voir la vidéo par Zalem et Dju A very comfortable didgeridoo, ...
Bienvenue sur le site Pivert Didgeridoos !
Welcome to Pivert Didgeridoos website!
This website is dedicated to the handcrafted didgeridoos. Whether for leisure or professional uses, I manufacture my didgeridoos with the greatest care from local hardwoods species, for your satisfaction. Contact me if you have any special requests and until then, enjoy your visit!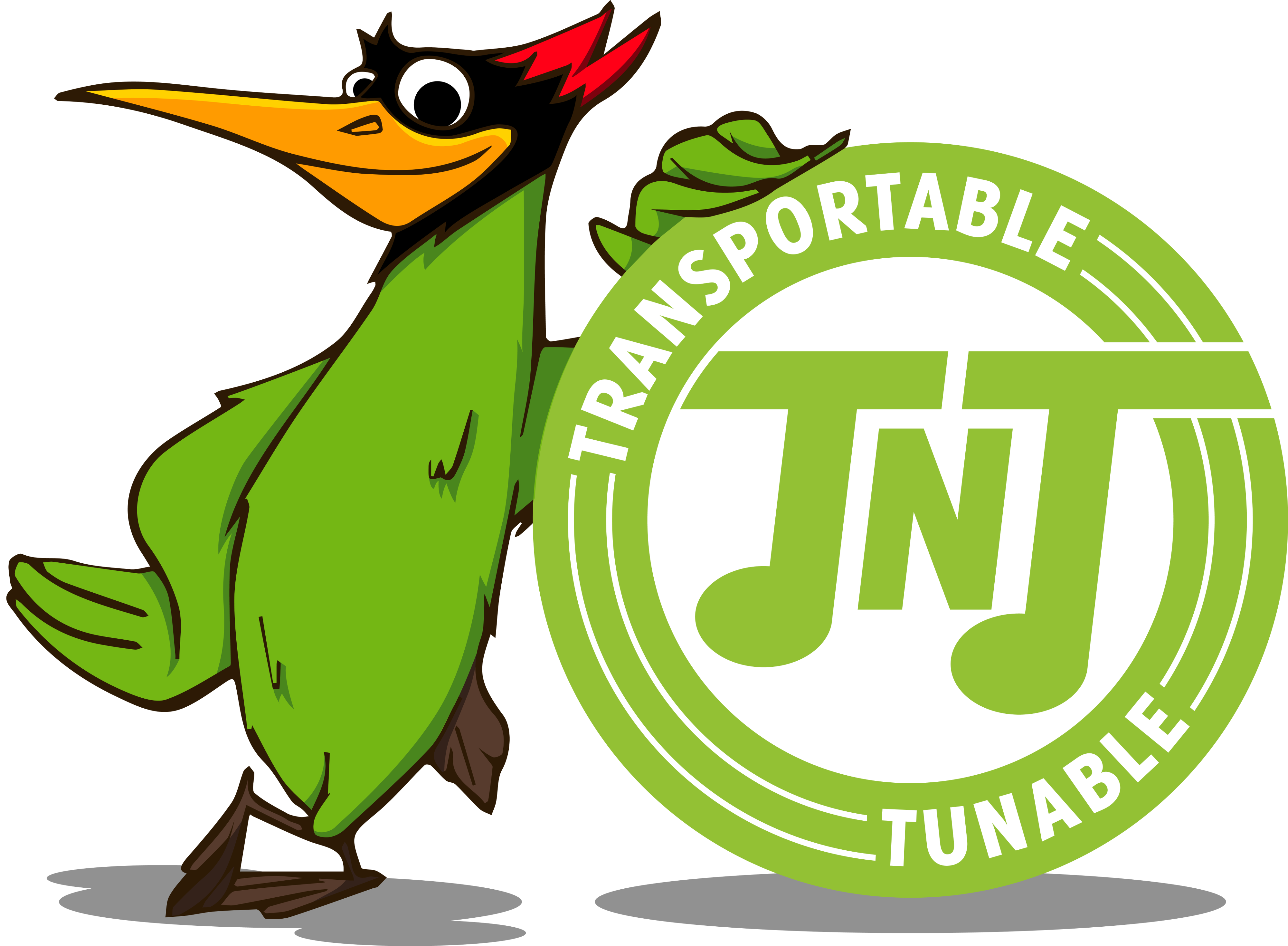 Nouveau modèle de support pour didgeridoo simple