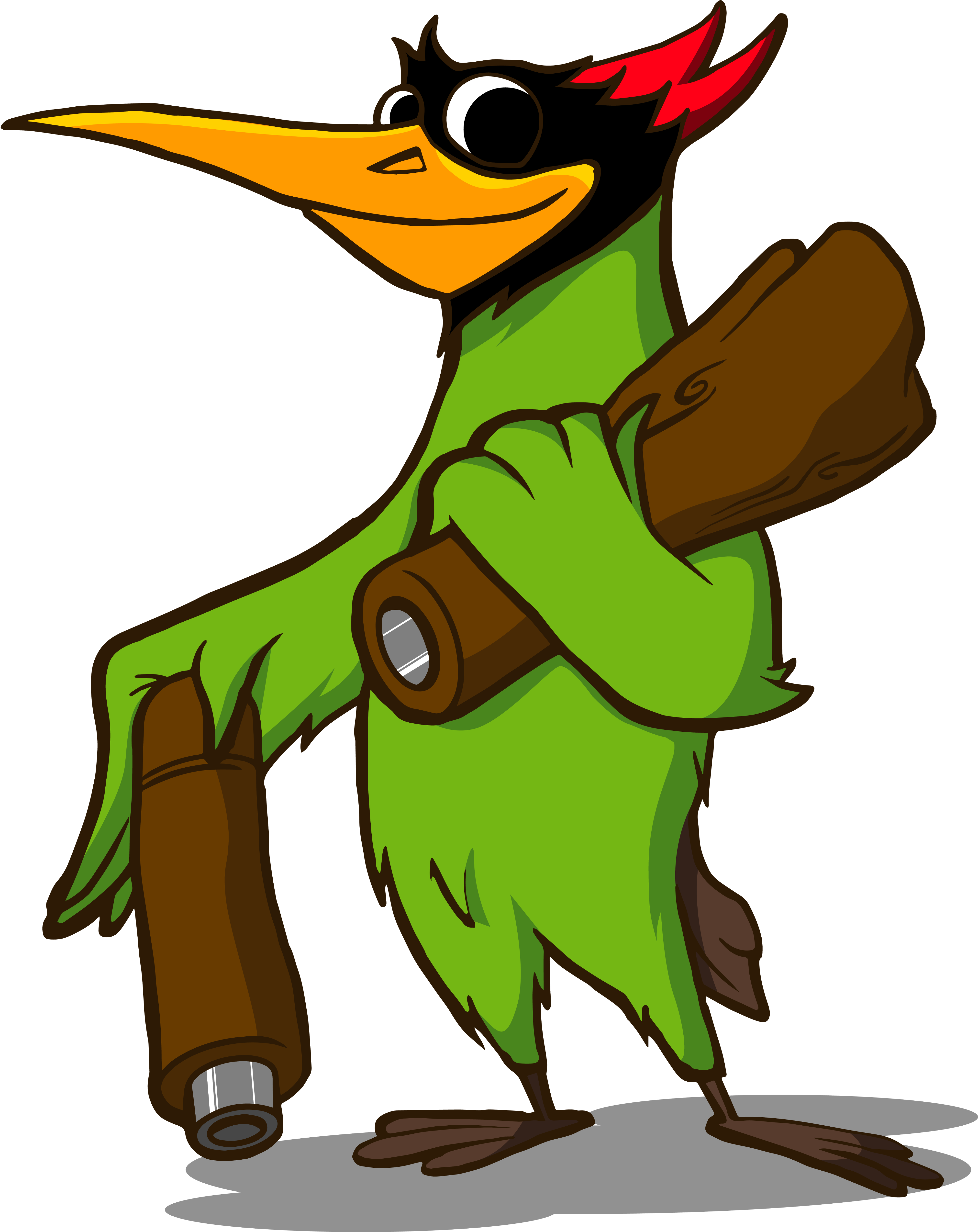 Que ce soit pour jouer des notes graves ou pour jouer sur des instruments très riches, il est toujours très plaisant de jouer sur de longs didgeridoos.  Mais on le sait tous, cet encombrement est très contraignant pour le transport de l'instrument ou même pour les manipulations à la maison.
Pour répondre à cette problématique, j'ai conçu, en 2012, un modèle de didgeridoo démontable, vous permettant enfin de vous déplacer librement. C'est un tampon de liège qui assure l'étanchéité acoustique et le maintient  des deux éléments. Facile et rapide à monter et à démonter, il vous permet de vivre votre passion sans contraintes.
Modèle de didgeridoo réalisé sur commande uniquement.
Whether to play bass notes or to play on rich harmonics instruments, it is still very fun to play on lengthy didgeridoos. But as we all know, these dimensions are is very restrictive when moving or even for manipulation at home.
To solve this issue, I designed a removable didgeridoo model, finally allowing you to bring it freely. This is a cork pad providing acoustic sealing that keeps the two elements in position. Quick and easy assembly and disassembly, it allows you to live your passion without constraints.
Removable Didgeridoo not in stock, only available only through order.
Frêne ondé en Si – Si / Waved Ash in B – B
Noyer et Sipo en Do – Do / Walnut and Sipo in C – C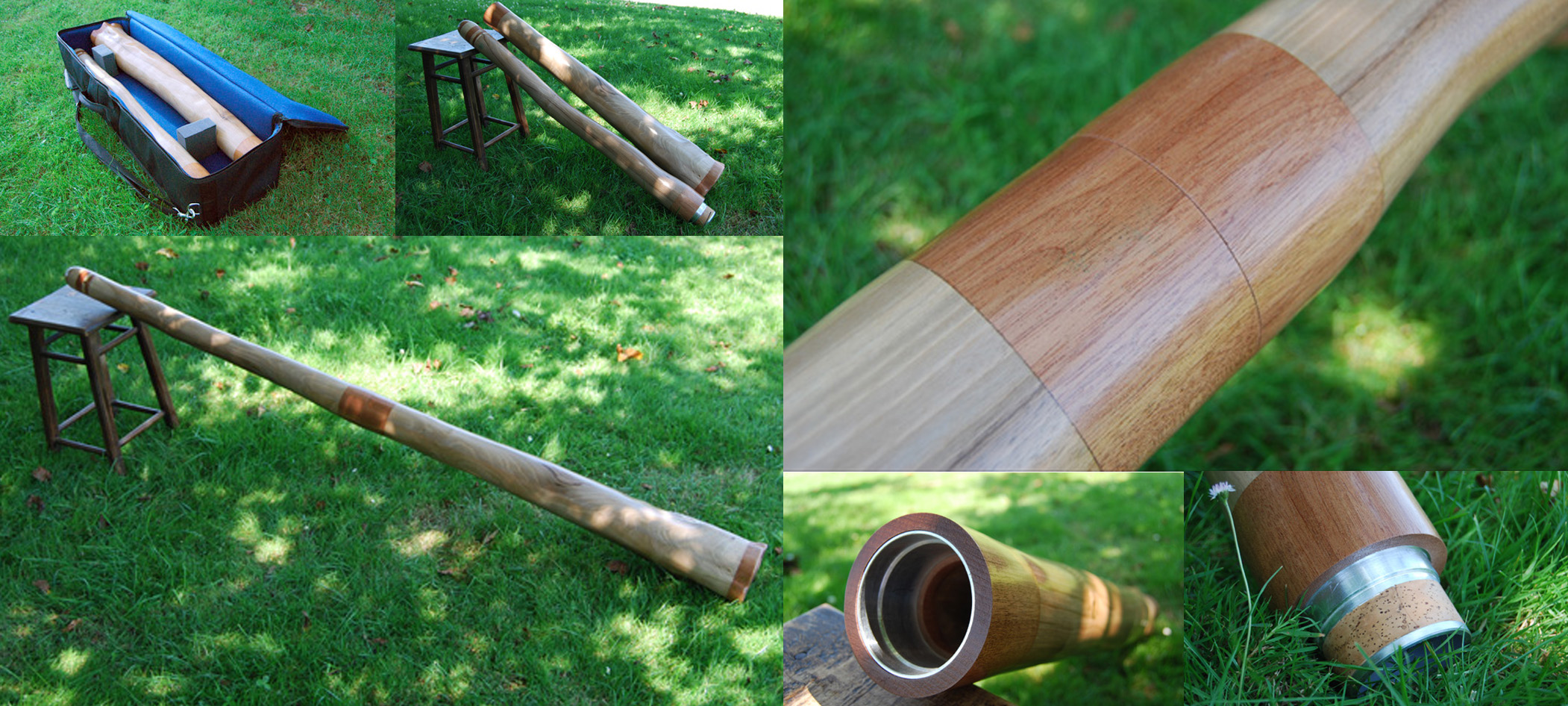 Création protégée au titre du droit d'auteur. Tous droits réservés. Reproduction, représentation ou diffusion interdites par quelque moyen que ce soit.
Creation protected in conformance with the copyright. All rights reserved. Reproduction, representation or distribution forbidden by any means whatsoever.